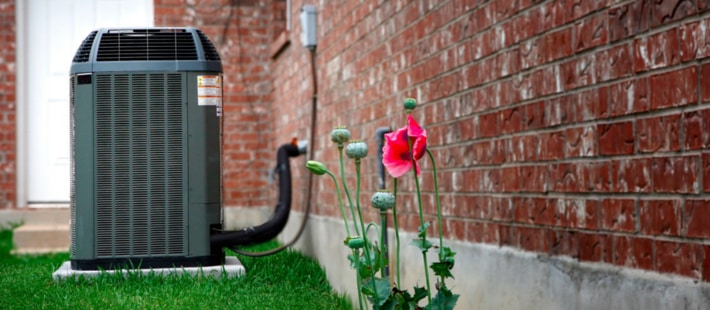 DIY Ideas to Hide Your Air Conditioner Unit Outside
Most Gainesville and other North Florida homeowners appreciate the appeal of a beautiful and clutter-free yard. That's why we want to help, starting with three ideas of inspiration about how to hide your outdoor air conditioner or AC unit. Get ready for the looks of envy from neighbors and passersby alike when they see the beautifully tidy yard in front of your home.
Vegetation or Plant Screens to Hide Outdoor AC Unit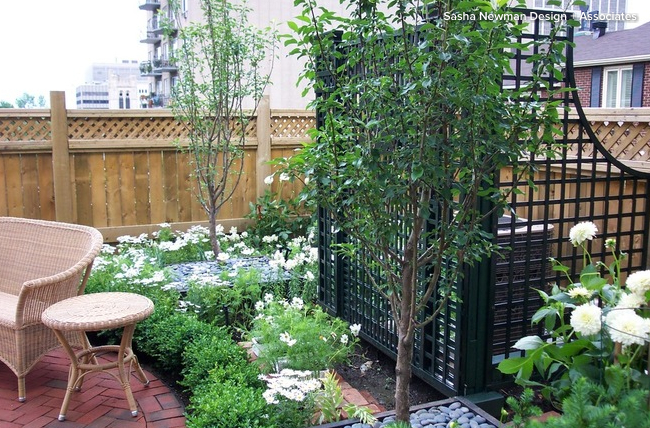 Use a vegetation screen or structure to provide a barrier between your yard and AC unit that can also double to help to grow your plants and help vines or other vegetation grow upwards.
Fence Around Air Conditioner
Direct the vision of those looking at your yard and air conditioner by creating a path to lead the eyes away from the AC unit. Add a subtle fence around the air conditioner to hide the air conditioner outside of your home.
Build a Dedicated AC Unit Structure

Build or create a structure that will function solely to allow for easy, but hidden access, to the air conditioner unit outside of your home. This option protects your AC unit and ensures that all of your tools and other equipment can be stored within easy distance for you or any HVAC technician you have out for AC maintenance or repairs.
Contact A+ Air Conditioning for Air Conditioner Maintenance
It's always nice to tidy up the home and yard — just don't forget about scheduling regular AC maintenance. Contact the HVAC professionals at A Plus Air Conditioning and Refrigeration to learn more or schedule an appointment today.