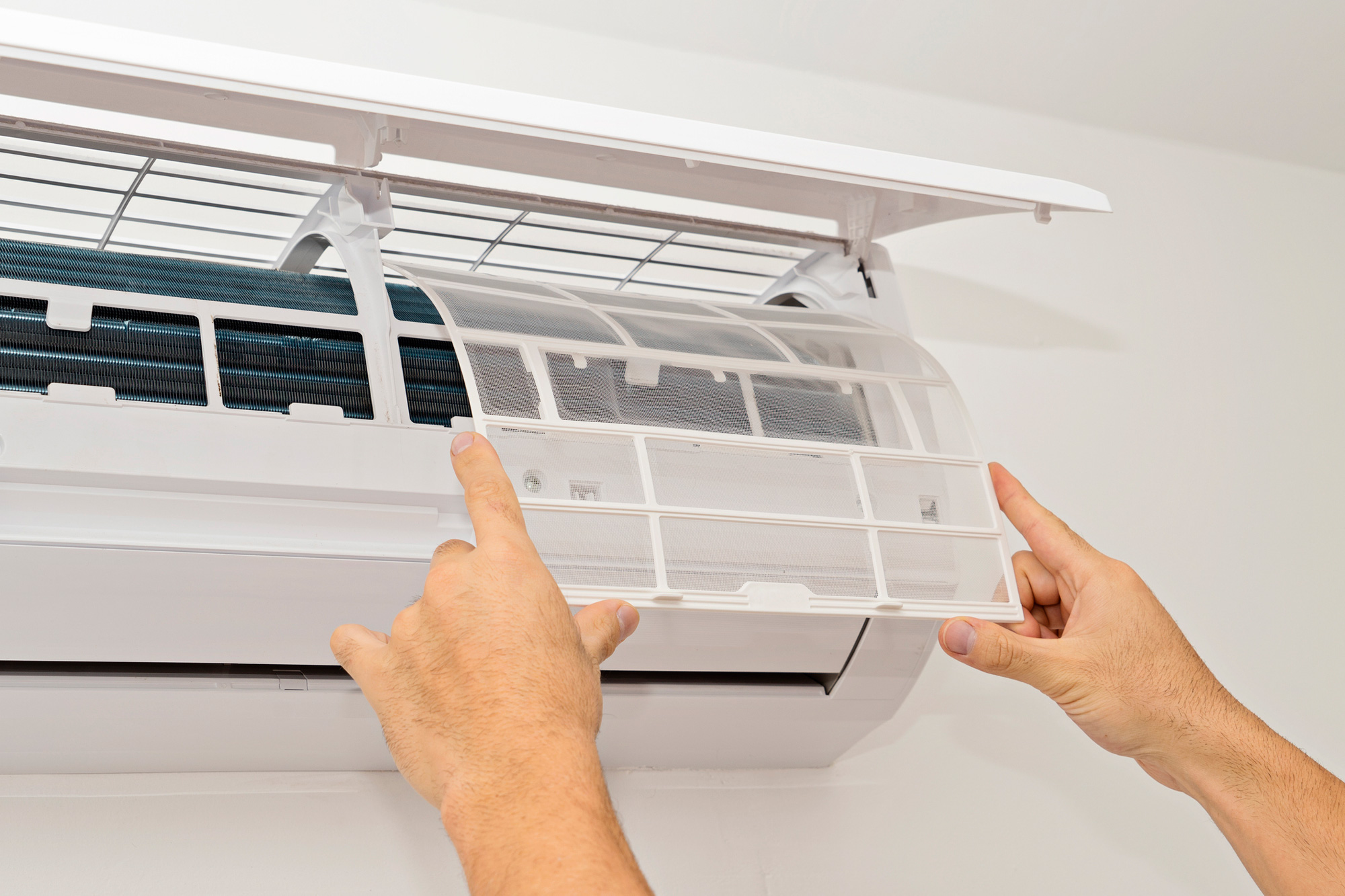 How Indoor Air Quality Can Affect One's Health
When you're staying at home in a hot afternoon, you rely on your HVAC unit to keep the entire place cool. It's one of the most used home appliances, so taking care of it is essential. A great way to give it some love is by cleaning it regularly because if it gets too dirty, a heat pump not blowing air will be the least of your problems.
Whatever kind of HVAC unit you have, some parts of the entire system will need to be installed outside the house. Over time, they can accumulate a substantial layer of dirt. Some of it will get into your ductwork and inside your home. As a result, your health will be put at risk because the air quality has been compromised.
Allergy
By not regularly replacing the AC's filters, you're not just placing your unit at risk of needing an air conditioning repair in Gainesville, Florida, but you're also spreading dust in the house. Those small airborne particles are some of the most common seasonal allergens that can trigger different symptoms like headaches, coughing, and sneezing. Being sick even just for a day can be a major hassle, especially if you have various responsibilities to take care of.
Asthma
Failing to clean your ductwork can greatly impact your health. Molds will eventually develop inside the ducts, spreading spores in your home. Remember that people with respiratory problems like asthma have sensitive airways. So, inhaling contaminated air can definitely trigger some attacks that can sometimes lead to serious complications.
Clean Your AC Regularly
A dirty AC is a lead contributor to your indoor air pollution, which can badly affect your health. So, always make sure to clean your unit whenever you're doing maintenance work at home. You won't need special products–just soapy water will do. But, if you notice some significant damage, it's best to hire a technician immediately to fix it. Call A Plus Air Conditioning and Refrigeration when you need an air conditioning repair in Gainesville, Florida.