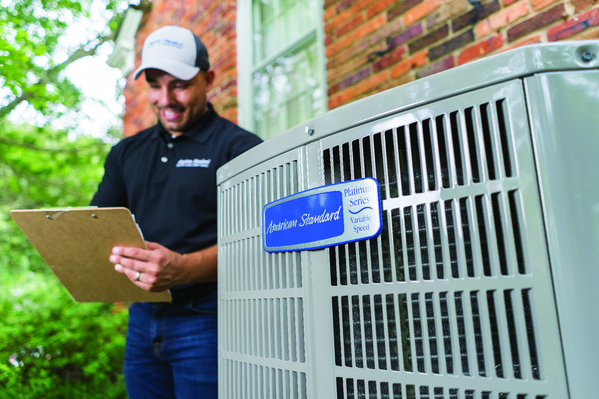 Tips in Taking Care of Your AC During Summer
Owning an air conditioner is a necessity when battling the heat during summer. The last thing you'd want to happen is for your unit to malfunction on an especially hot day because of issues you're unaware of. That's why you have to make sure that your AC is in its best condition before the heat rolls in.
To prepare your Gainesville, FL air conditioning unit for the warm season, there are things you must do. Here are some helpful tips so you can get the most out of your appliance.
Clean Your AC Unit
Dirt and debris stuck in the interior and exterior of your air conditioner can lead to major issues in the future. You can try cleaning the outside of your unit during spring, then move on to other areas you're comfortable handling. Remember to always unplug the appliance while doing this task. Also, avoid placing your AC in areas with foliage to minimize grime and dust from getting into it.
Replace Its Air Filter
Your Gainesville, FL air conditioning unit has an air filter that traps dust, allergens, and other airborne pollutants. After some time, the dirt will cause it to become clogged, forcing your system to work harder when circulating cool air. Check the filter once every month to see if you should replace it. Doing this step regularly will help ensure your unit's efficiency once summer arrives.
Avoid Placing Your Unit Near Heat-Producing Appliances
The thermostat in air conditioners senses the heat caused by lamps, TV, and microwaves. Because of these, the AC unit will strain harder and longer to cool the air around it than necessary. Don't place the thermostat near heat-producing appliances or where it might be hit directly by sunlight.
Get Help From Professionals
If you're unsure how to handle your air conditioner, hire a professional to do it for you. They can clean and tune your unit properly so it can run efficiently during summer. Aside from that, contractors also conduct inspections to see if there are other problems that might require AC repair in Gainesville, FL.
Turn to a Reliable HVAC Contractor
Keep your AC in top shape to beat the heat during extremely hot days. At A Plus Air Conditioning & Refrigeration, we can offer speedy and reliable maintenance and repair for your unit. Schedule a service today.