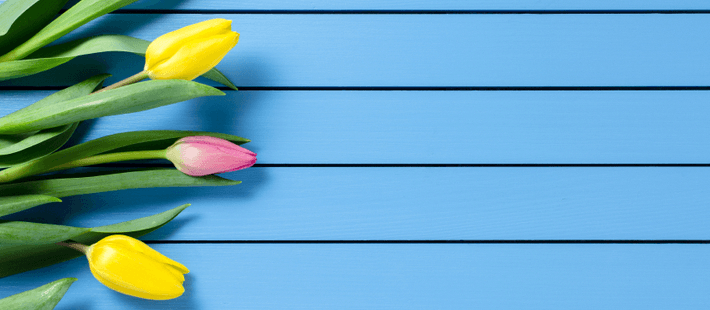 Spring Home AC Maintenance Tips for Florida Homeowners
Proper AC maintenance can extend the lifespan of an AC unit and ensure superior performance. Property owners who neglect regular and seasonal home AC maintenance are far more likely to suffer from issues that will lead to considerable discomfort or require costly repairs. Spring is the perfect time to seek professional AC maintenance solutions that will ensure HVAC equipment and climate control systems are properly prepared for the warmer Florida weather that's just around the corner.
Spring Home AC Maintenance Checklist
A professional AC maintenance checklist involves the inspection and assessment of various system-critical parts and components, including:
Thermostat testing and adjustment
Lubrication of moving parts
Inspection of electrical components and connections
Evaporator coil and condenser cleaning
Replacement of any parts that show signs of wear
Routine AC maintenance is vital for ensuring your AC equipment can deliver peak performance during hot weather. The relatively small cost needed to arrange a service appointment can reduce the risk of future problems that will require far costlier repairs. Spring AC maintenance can ensure that property owners can maintain a more comfortable interior environment throughout the rest of the year.
Basic AC Maintenance Reduces Utility Costs
Heating and cooling costs account for nearly half of all energy usage within a typical home. Central Florida homeowners often find themselves stuck with higher monthly energy bills due to equipment suffering from a mechanical issue and HVAC components in need of AC maintenance, service or replacement.
Seasonal inspection, assessment, and testing of AC systems and climate control equipment ensures that everything is in good working order. Failing to identify and address a maintenance problem during the spring can end up costing property owners far more than they realize during the summer.
Come to A+ Air Conditioning and Refrigeration for Superior Spring AC Maintenance Solutions
A+ Air Conditioning and Refrigeration is a fully licensed professional contractor with almost 20 years of experience. We proudly serve Gainesville and Central Florida home and business owners with air conditioning maintenance, repair and installation services. As indoor air quality specialists, we also provide our clients with quality AC maintenance solutions and the guidance they need to make sound economic choices regarding their home's climate control system.
From the routine seasonal home AC maintenance required to ensure HVAC systems can operate at peak efficiency to installation and equipment upgrade options, it pays to do business with the best. Contact us today to learn how we can help!