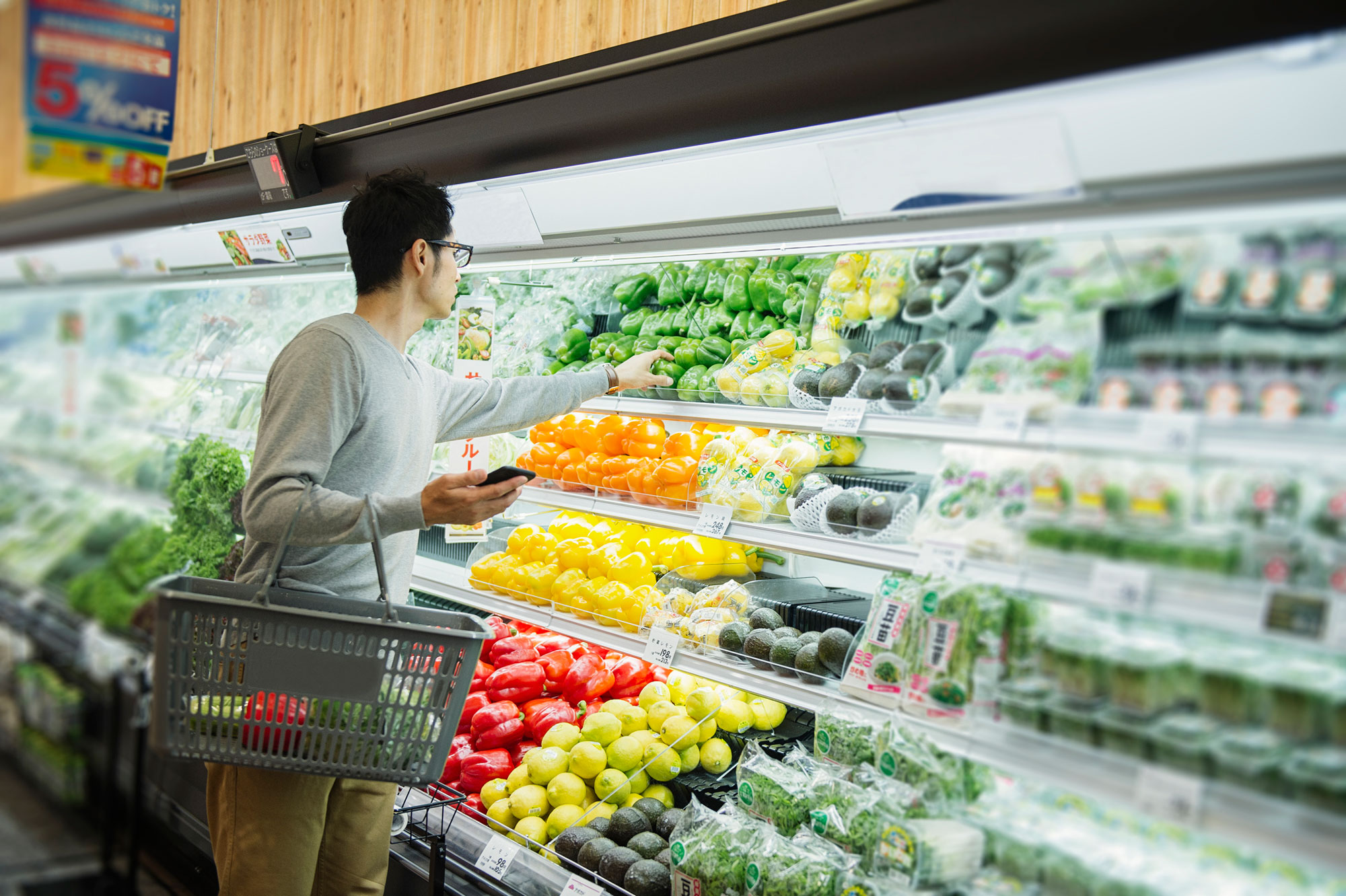 Common Problems With Commercial Refrigeration Systems
Many different industries rely heavily on commercial refrigeration systems. They need heavy-duty chilling equipment to help preserve everything from pharmaceutical products to food items and beverages. Prolonged exposure to heat can often damage these goods. This is why businesses should make sure that their refrigerators are always in tip-top shape.
As a business owner, you should be familiar with the potential problems that this type of equipment can develop, so you can easily spot them and promptly call in commercial refrigeration repair contractors. Read on to learn about some of the most common ones.
•Broken Compressor
The compressor is the most important part of your commercial refrigerator. This component pumps the refrigerant around the system, which keeps it cool. However, over time, the compressor's functionality decreases due to wear and tear. There will come a point when it will break down and stop working.
Older commercial refrigerators are more likely to develop this problem. If your system is silent when you turn it on or refuses to cool at all, the compressor may need to be repaired or replaced.
•Difficulty in Cooling or Maintaining the Temperature
One of the major problems that these refrigerators can develop is a decreased cooling capability or difficulty in maintaining temperatures. You'll often notice that the air inside the unit seems to be warmer than what's indicated on the thermostat. Another sign is that the items stored in them aren't as cool to the touch as they usually are.
There are many possible reasons for this issue, ranging from poor airflow to soiled evaporator coils. Promptly contact our commercial refrigeration contractors so they can properly assess the cause and provide you with possible solutions for the problem.
•Ice or Frost
Refrigerators, unlike freezers, aren't built to create subzero temperatures. They're designed to chill the items just a little above the freezing point. However, sometimes, a broken refrigerant line or poor air ventilation can cause ice or frost. This can damage the items stored in the unit if the products aren't meant to be frozen or exposed to ice. So, once you spot any frost, call for repairs as soon as possible.
Contact A Plus Air Conditioning and Refrigeration
If you encounter any of these problems, reach out to A Plus Air Conditioning and Refrigeration. We provide quality commercial refrigeration repair services. We can help you solve any issues your system may have.