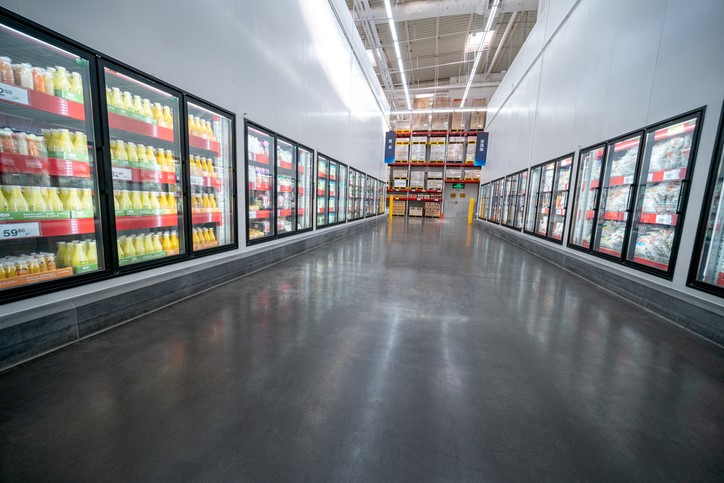 Things You Should Consider Before Buying a Commercial Refrigerator
Many companies that deal with perishable goods or products sensitive to temperature changes rely heavily on commercial refrigerators. So, it's important to choose the right type for a company's specific needs. Read on to learn what you should consider when purchasing a commercial refrigeration system.
Size and Capacity
Commercial refrigerators come in different sizes. They can range from small individual units to large systems that encompass entire rooms. So, you have to consider the amount of space you have in your facility before purchasing a refrigerator.
Another factor closely related to the size you should think about is the commercial refrigeration system's capacity. Usually, how much a unit can hold is limited by how large its body is. But, two models can have the same external dimensions and still differ in volume, which is usually measured in cubic feet. Think about how many products you'll need your commercial refrigerator to carry daily. Then, check if the models you're considering have enough cubic footage to meet your needs.
Types
There are many types of commercial refrigerators out there. Each one is built to meet a specific need or has a special function. So, you have to consider which kind best fits your intended use for the unit. Here are a few common examples of commercial refrigerator types.
Reach-In or Upright Refrigerators – These look like your standard home kitchen refrigerator, only larger and more robust. They're built to withstand constant use, so they're perfect for a small commercial kitchen.
Display Refrigerators – These are units that normally have glass panes for doors. They're often used in supermarkets and other similar stores to display food or beverages.
Walk-In Refrigerators – These are enclosed and insulated spaces, usually the size of a small room, used to store large amounts of food. They are normally found in hotels and large restaurants.
Energy Efficiency
Refrigerator models often consume power at different rates. You have to choose one that's energy efficient to help keep your electricity bills down. Getting a power-guzzling unit can significantly raise your overhead costs.
Choose a unit that has an Energy Star label. These are certified to be at least 9% more efficient than those that meet only the minimum legal standards for energy efficiency. You can also get a refrigeration system with an inverter compressor, which uses up significantly less electricity than traditional units.
Contact A Plus Air Conditioning and Refrigeration
Get in touch with A Plus Air Conditioning and Refrigeration in Gainesville, Florida once you've chosen a refrigerator for your establishment. Our professional contractors can help you set-up your system properly. Give us a call if you have any questions about your commercial refrigeration installation cost.