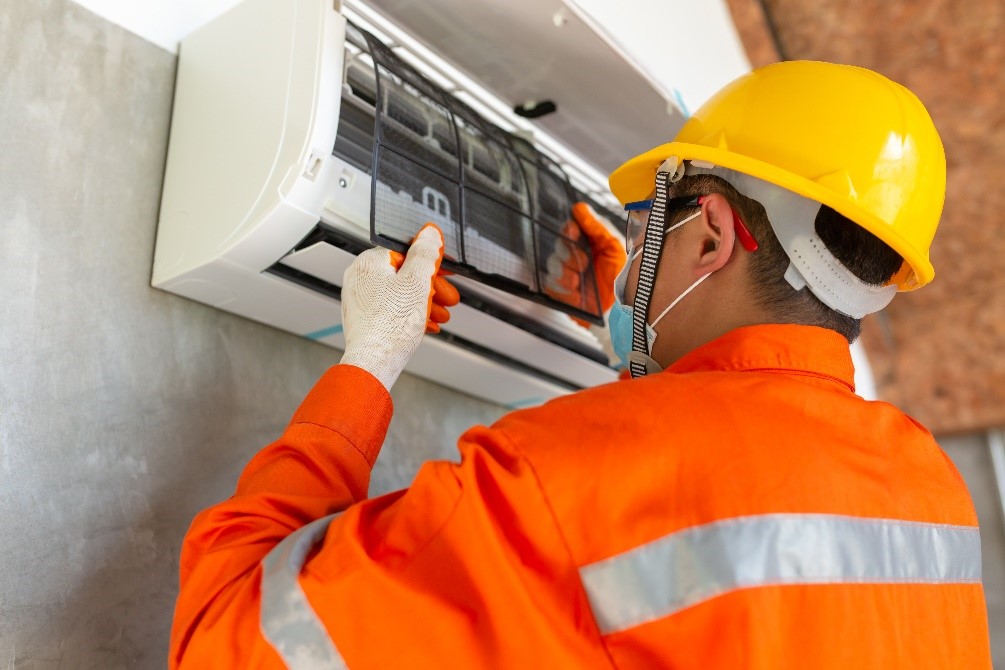 Most Common Problems With a Residential HVAC System
Having an efficient HVAC system at home is one of the best ways to keep you and your family comfortable in any weather. And to sustain this level of comfort, it is important to deal with any issues in your heating and cooling system immediately.
You should first identify what these problems are and what may be causing them. With that, here are some of the common dilemmas that homeowners encounter with their units:
Thermostat Failure
The thermostat is an important component in your HVAC equipment as it acts as the "brain" of the system. It controls when the air conditioner or heater switches on or off depending on the temperature in your area. If your home feels warmer or cooler than your set temperature, then the thermostat might be at fault.
Dirty Air Filters
The function of air filters in your unit is to trap unwanted particles like pollen, dust, dirt, and dander to ensure they don't block the blower and coils in your AC. Clogged filters affect the performance of your equipment because it restricts airflow. That means your blower motor will have to double its effort to push the air through the filters, causing your unit to wear out quickly.
Unusual Noises
It's normal for your HVAC unit to create low murmuring noises when turned on. But some sounds may also be a warning sign that something is wrong with your system. These include squealing, screeching, or buzzing noises, which are indicators of loose or broken parts that need replacement.
Faulty Wires
Another issue that can cause a malfunctioning heating and cooling system is faulty wiring. This usually happens because of a consistent power outage, worn-out parts, or if your unit is plugged into an electrical source that has more current than what is required. Sometimes, corroded wires can also be the culprit behind your air conditioner going on and off constantly.
Talk to a Licensed Technician
With all these reasons mentioned, the best thing you can do is to reach out to your local plumbing companies to send a specialist who can fix these issues in your HVAC system immediately. Call A Plus Air Conditioning and Refrigeration in Gainesville, FL to get in touch with our experts.