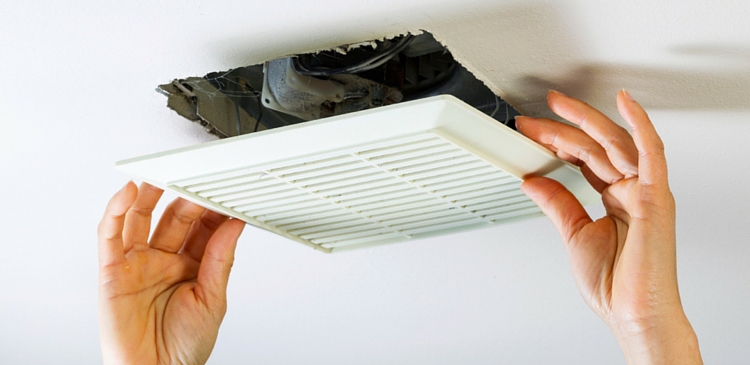 What You Need to Know About Air Duct Cleaning
The ductwork in a home is extremely important to the overall comfort of a home. If the air ducts of a home are in need of professional cleaning or repair it is as if you are throwing money out of the window! This is especially true here in Gainesville and the rest of central Florida where temperatures can get hot, humid and swampy and fast during the summer months. Learn the signs that your home needs air duct cleaning and stay around for a special offer for a FREE dryer vent cleaning service at the end of this blog.
Why Do We Have Air Ducts?
Ductwork is comprised of pathways through which heated or cooled air travels throughout your home. Over time, dust and various contaminants collect in your air ducts, ultimately impacting your home's indoor air quality (IAQ) and posing potential health risks to you and your loved ones.
The EPA has listed indoor air pollution as one of the greatest threats posed to human health in the U.S. So, scheduling professional air duct cleaning from time to time is an essential step in maintaining the quality of your entire system. Dirty ducts are vessels of dangerous contaminants. Don't put off the health of your family any longer.
Mold, dust and unwanted vermin are just a few pollutants and contaminants that can hide inside your home's ductwork. If any members of your household are suffering from unexplained illness or allergy issues, schedule service with a trained technician immediately.
Dirty or Leaking Air Ducts Create Temperature Changes
One of the most common signs that your ductwork is in need of service is a noticeable temperature differential from room to room. If one room is cooler or warmer than the others, the duct leading to that room may be impacted by a leak or debris that need to be cleaned. Keep in mind that some ducts service two or more rooms in the home, so several areas near each other in the home may be impacted by a single duct.
Air Duct Damage Creates Energy Inefficiency
Most of the air ducts in a home are not visible, making it easy for the need of a cleaning or repair to go unnoticed. However, some air ducts are visible in the attic of the home. A complete visual inspection of the ducts in the attic to determine if there are any leaks or holes that need to be fixed would be beneficial before you give us a call, but not necessary. You may need a flashlight to fully inspect all of the ducts.
Professional Ductwork Cleaning Saves Time and Money
Professional HVAC technicians can use special testing equipment to determine if the air pressure from the ducts is suitable for the HVAC system. An unexpected difference in air pressure may be a sign that a duct that carries air to that area of the home is damaged in some way. This can help the technician to know where to look for duct damage.
Air Duct Cleaning Services
When you call us for your residential or commercial air duct needs, you can expect the following components to be inspected and cleaned:
Air Ducts and Registers
Grills and Diffusers
Heat Exchangers
Heating and Cooling Evaporator Coils
Condensate Drain Pans
Fan Motor and Housing
Air Handler Unit Housing
Gainesville Air Duct Cleaning Services with A+ Air Conditioning & Refrigeration
After reading these signs to know when you need an air duct cleaning did you decide that your Gainesville home could use our ductwork services? We would be happy to help! Also, don't forget to take advantage of this special offer for a FREE Dryer Vent Cleaning with A+ Air Conditioning & Refrigeration.
Did you know? An estimated 16,800 fires are started each year by poorly maintained dryers and vents.

Get ductwork and dryer vent cleaned and maintained when you contact us today!