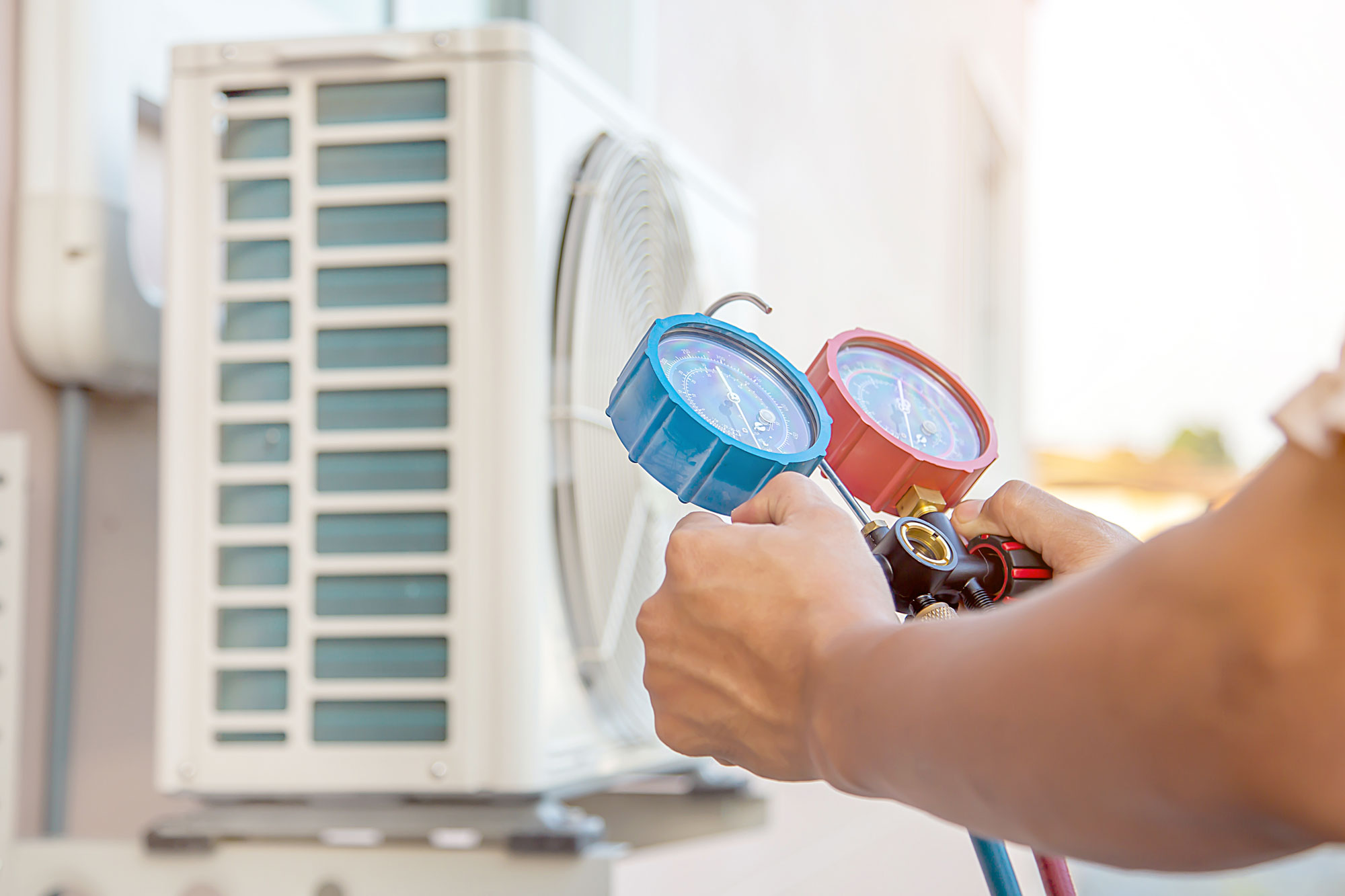 How to Start Getting Your Heat Pump Ready for Winter
A heat pump system is an important feature for any home during winter. It helps extract heat from the outdoors and channel it indoors to keep your house nice and cozy. To make sure it functions at optimal capacity during the winter, you should make a few preparations before the season reaches its peak. Read on to learn about a few heat pump maintenance tips you can follow to help your system get ready for winter.
Keep the outdoor unit clear.
A heat pump system has an outdoor unit that's essential for gathering heat. Since it's outside, leaves, twigs, and other debris can accumulate on the surface of its casing and even enter its condenser and compressor coils. The buildup of these organic materials can prevent the machine from functioning properly. So, be sure to clean it thoroughly before winter rolls around. You should also try to snip the branches of nearby trees and bushes to make certain that they won't cover the unit.
Inspect your thermostat.
Thermostats are responsible for controlling the heat pump systems in homes. However, in some cases, the reading displayed on their interface isn't the same as the actual temperature within the space. They have to be recalibrated so that homeowners can have proper control over the amount of heat in their homes.
So, inspect your thermostat to make sure the reading it displays is accurate. You may have to get it adjusted if the actual temperature seems too far from what is displayed on your device. If your thermostat is outdated, you may want to upgrade it. Getting a new digital and programmable model is best. You'll have better control over your space without having to manually adjust the thermostat every time.
Call A Plus Air Conditioning and Refrigeration
Reach out to A Plus Air Conditioning and Refrigeration in Gainesville, Florida. We can provide you with reliable heat pump maintenance to make sure that your system is properly calibrated and ready for winter. Get in touch with us today to learn more about our company and its services.