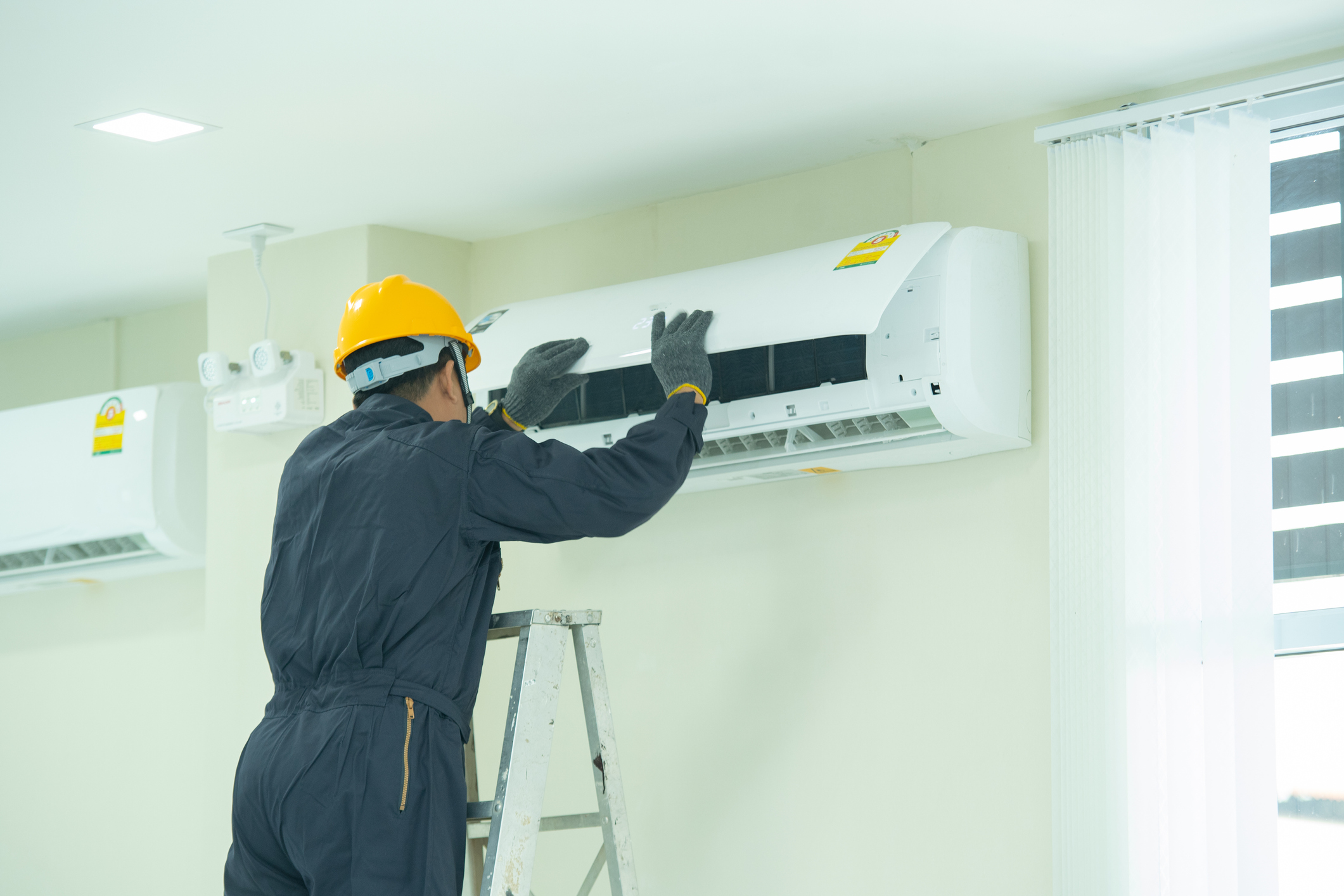 How to Prepare for a Residential AC Installation
Are you getting a new AC system installed at home? Then, you should know how to properly prepare the space before your AC contractor arrives on your property. This will help make the whole process go a lot smoother. Read on to learn more about what you should do.
Move Things Out of the Way
Clear out the rooms that the contractor will be working in, especially in the area where the main unit will be located. Usually, it's placed out of sight, in basement or utility closets. But, these areas are also often used by many homeowners to store their things, so they can get pretty cluttered. This can hinder the AC technicians from doing their job properly, particularly if they're bringing in additional equipment and tools.
Remove all the items from the potential workspaces of the AC contractor. Keep them temporarily in another area of the house while the AC installation takes place. This will allow the technicians to move around freely and help them carry out the installation more efficiently.
Most of the time, pets aren't too happy when strangers are in the house. The presence of the contractors may upset or scare them. They may even bother the technicians while they're doing their job.
So, make sure that your pets are out of the way before the installation. Keep them in other areas of the house and block off all paths leading to the workspace.
Provide Extra Parking Spaces
The installation team might need parking for their vehicles. You should make sure that there's extra space for them on the street in front of your home or even in your garage. Letting them park near the house will allow them to bring in equipment and tools from their cars more easily. You may have to find alternative parking slots for your own automobiles for the time being if there isn't free space in your home.
These are just a few ways you can prepare your home. Keep them in mind, as these can also be useful when you get system maintenance or air conditioning repair in Gainesville, FL.
Reach Out to A Plus Air Conditioning and Refrigeration
Hiring an expert contractor ensures that the installation process will be smoother and more efficient. Contact A Plus Air Conditioning and Refrigeration today to find out how we can help you with your AC, heating, and refrigeration needs.