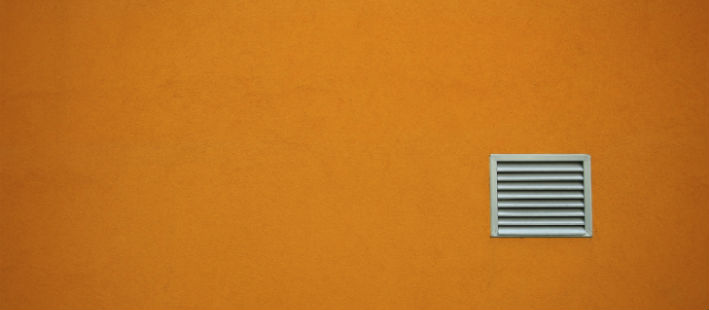 What Is the Purpose of My AC Return Air Vent?
A properly functioning HVAC system is essential to a comfortable home. While many people know how to operate their AC system, very few people know how it actually works. Your AC's return air vent is a critical component of an HVAC system and serves several purposes. Not only do return air vents maintain your home's air pressure and filter out debris, they can also serve to save you on energy costs and expenses, which is important here in hot and humid Gainesville, Fla.
Need AC Repair or Service in Gainesville?
Call us now at (352) 374-4988 or
schedule service online
Maintaining Air Pressure
An HVAC system is basically a recirculating pump that works by heating or cooling air and then pumping it into a home. As conditioned air is pushed in, the air already in the home needs a place to escape. Return air vents serve this purpose by helping to pull in the air and putting it back into the system. This is what maintains proper air pressure in a home.
Filtering Out Debris
As air circulates through a house, it picks up pollen, dust and airborne debris. These particles can damage an HVAC system—as well as your health—so it is critical to filter them out before the air is returned to the unit. Return air vents are often equipped with a specially-fitted filter that serves this precise purpose. In order to maintain an efficient and functional system, this air filter should be changed or cleaned on a regular basis.
Save on Energy Costs
In order to function at optimal efficiency, an HVAC system must be properly sealed so no air is able to leak out. In a properly sealed system, the return air vent is critical to saving money on energy costs. Because the return vent takes already heated or cooled air from the building and returns it to the system, this air will be closer to the desired temperature than air taken from outside. Therefore, it will not require as much energy for the system to maintain the target desired temperature. Ultimately, this can lead to huge savings when it comes to energy expenses.
Importance of Proper AC Return Vents

When air return vents are not working properly, the entire HVAC system suffers. Blocked vents can hinder airflow and cause the system to run inefficiently. Also, improperly placed vents can affect how a building maintains its temperature.
In the infographic to the right, you can see that leaks in return vents are a common duct problem. Not only will this issue make your home less comfortable, but you will likely notice an increase in your monthly energy bill costs.
Contact A+ Air Conditioning for Home Energy Expertise in Gainesville
If you have abnormally high heating and cooling costs, or your system does not maintain the desired temperature in your home, you may have a problem with your return air vents.
Contact A+ Air Conditioning and Refrigeration today to see how we can ensure your vents are working properly and your HVAC system is operating at its optimal performance. We service throughout North Central Florida, including Ocala, Alachua, Bronson, Chiefland, Palatka, Cedar Key, Trenton, Starke, High Springs, Waldo and more, and are available for all of your HVAC needs.